(

5

/

5

stars)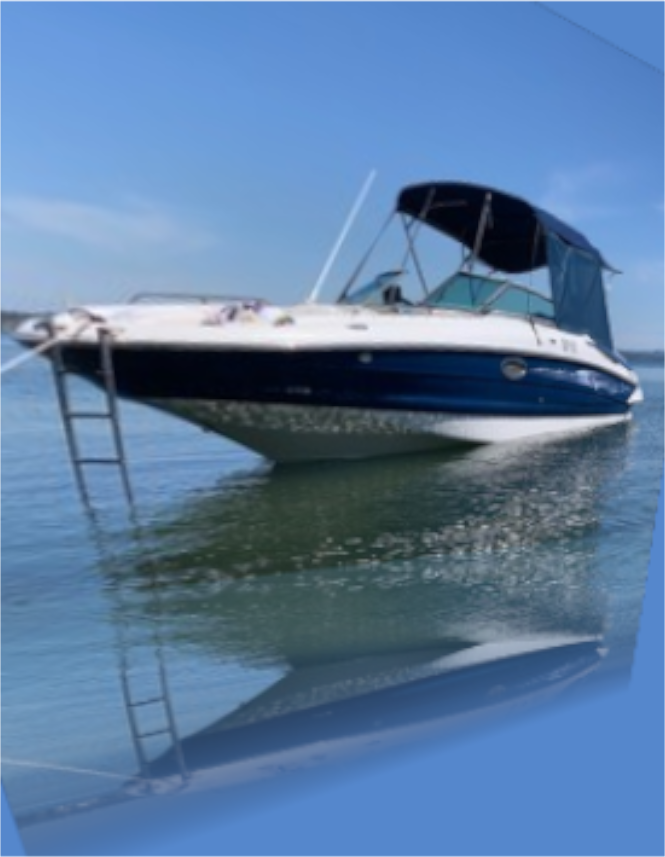 My name is Richard, I just want to let you all know that I was looking around for boat finance for some time and could never be satisfied of the outcome, with other On-Line Brokerages.
My time is limited as I'm a Helicopter Pilot, and on standby 24hrs a day, for one reason or another, I came across Find that Finance website and contacted Joe regarding boat finance.Read More
-

Mannering Park

(

5

/

5

stars)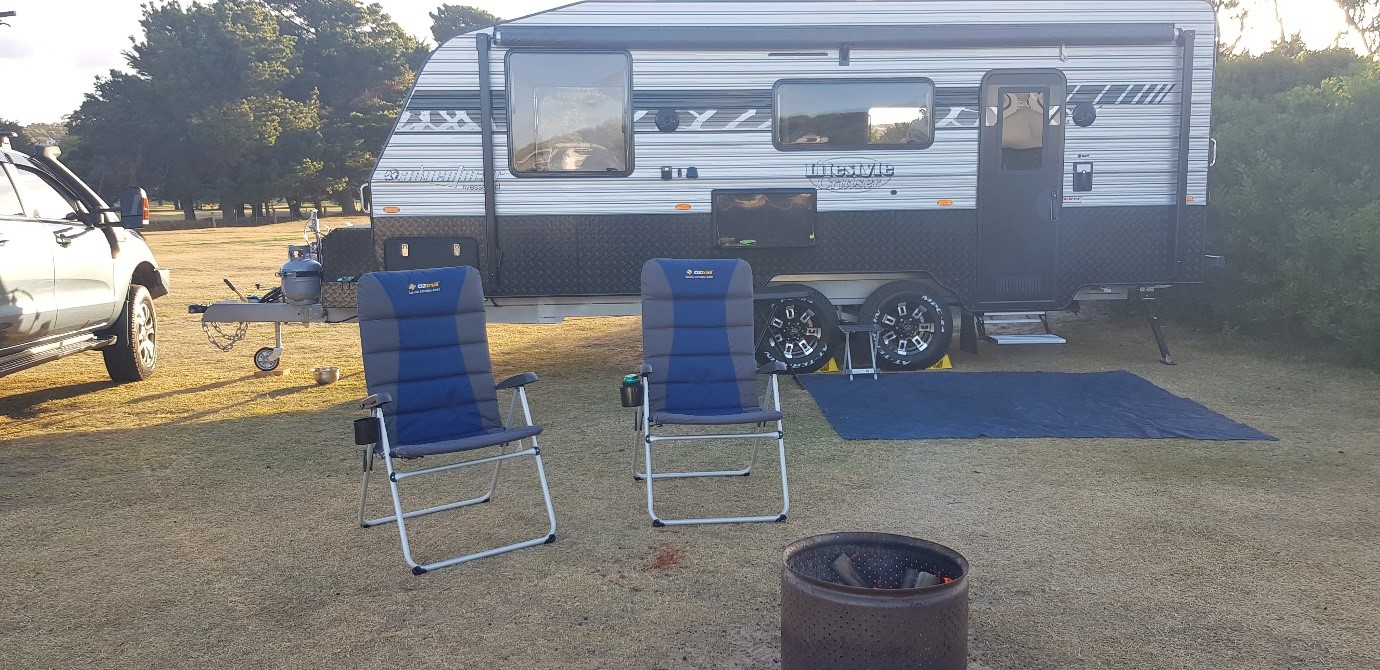 My name is Wendy. My husband Rob and I are keen nomads (not quite grey yet thank you very much!).
We recently purchased a brand new van and secured the finance through and team . The process went smoothly, we were offered competitive rates, and nothing was too much trouble. We were soon on our way on the boat (from Tassie) to Melbourne to pick up our new pride and joy. On the return trip, we noticed that the van rode very heavy on the back of our 4WD and when we got home and loaded our gear into it we noticed that we may have a problem. We measured the tow ball weight of the van and found it to be a long way over the 350kg ball weight that our car was legally allowed to tow. Read More
-

Park Grove

(

5

/

5

stars)
Hi Jack.
Thank you for everything.
The loan application process has been really easy and painless.
Regards Toby C.
-

Central Coast NSW